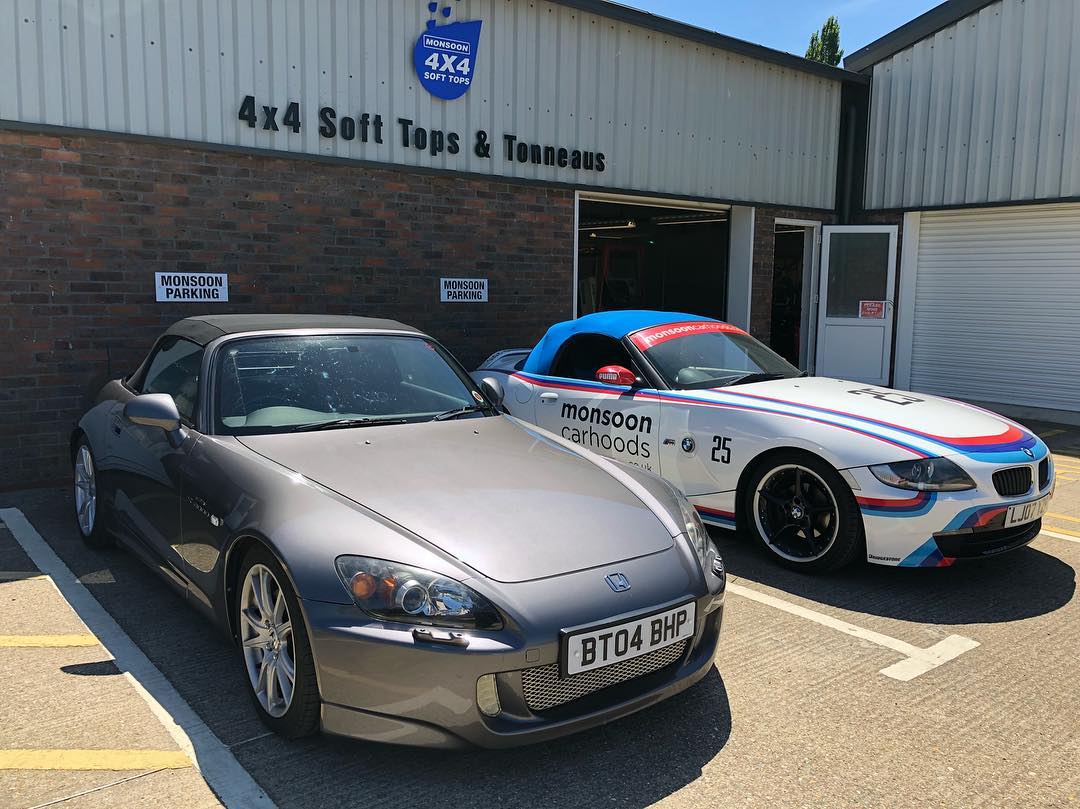 Monsoon Car Hoods is part of Monsoon Automotive Limited. Monsoon Automotive Limited have been manufacturing O.E.M and accessory parts for the automotive industry since 1980.
Our quality and attention to detail in both product and service have led to us securing contracts to supply companies such as Suzuki GB, Toyota Europe, Isuzu Europe, Mazda Europe, Crayford Special Vehicles, Nissan UK, Mitsubishi UK as well as controlled supply to dealer networks and independent distributors throughout the UK and Europe. Monsoon Automotive Limited, Monsoon 4x4 and Monsoon Car Hoods are all names that have become synonymous with the automotive market and trusted by thousands of customers each year.
Monsoon Automotive Limited are one of Europe's most innovative manufacturers and will remain so for many years to come - why accept less?